Samsidh International Schools are ranked among the

Best CBSE Schools in Bangalore

by the Times of India School Survey 2023.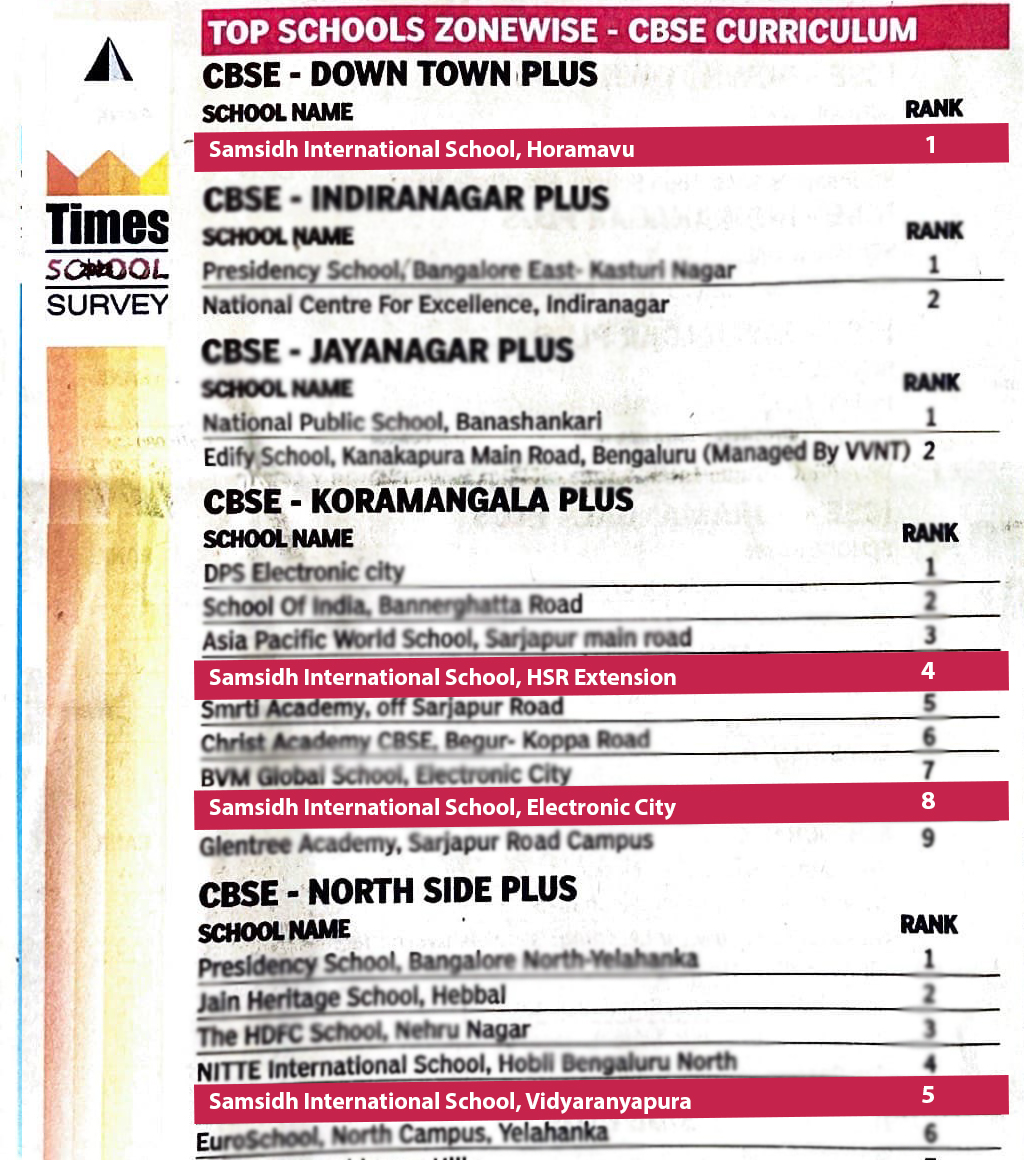 The birth of Samsidh Group is due to a vision of empowering 80% of people to achieve their true potential. Samsidh has been quietly doing really great work in the field of education and bringing about a transformation in the lives of children – the core of Samsidh. At Samsidh we believe that each child is unique and we need to hone that individuality.
READ MORE
Creating 21st Century Leaders
What is required for 21st Century is not merely rote learning and developing the Knowledge, but to have the ability to think critically, to behave compassionately, to invent creatively, to develop Open Mindedness, to learn adaptability, flexibility.  All these can be learned by developing a robust Character Strength.
At Samsidh, every child is equipped with these skills to be a true Ethical and Happy Leader of 21st Century. Children must also be a Happy Leader in order to be successful. Hence, Samsidh has adopted three core values in order to make children ready for future. These core values are COMPASSION, HUMILITY AND HAPPINESS, where students learn as part of their curriculum this imbibing the future skills required to be a successful Global Citizen.
READ MORE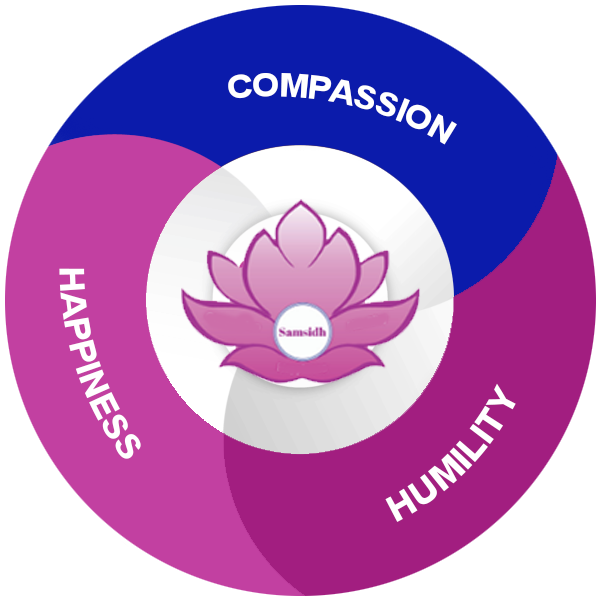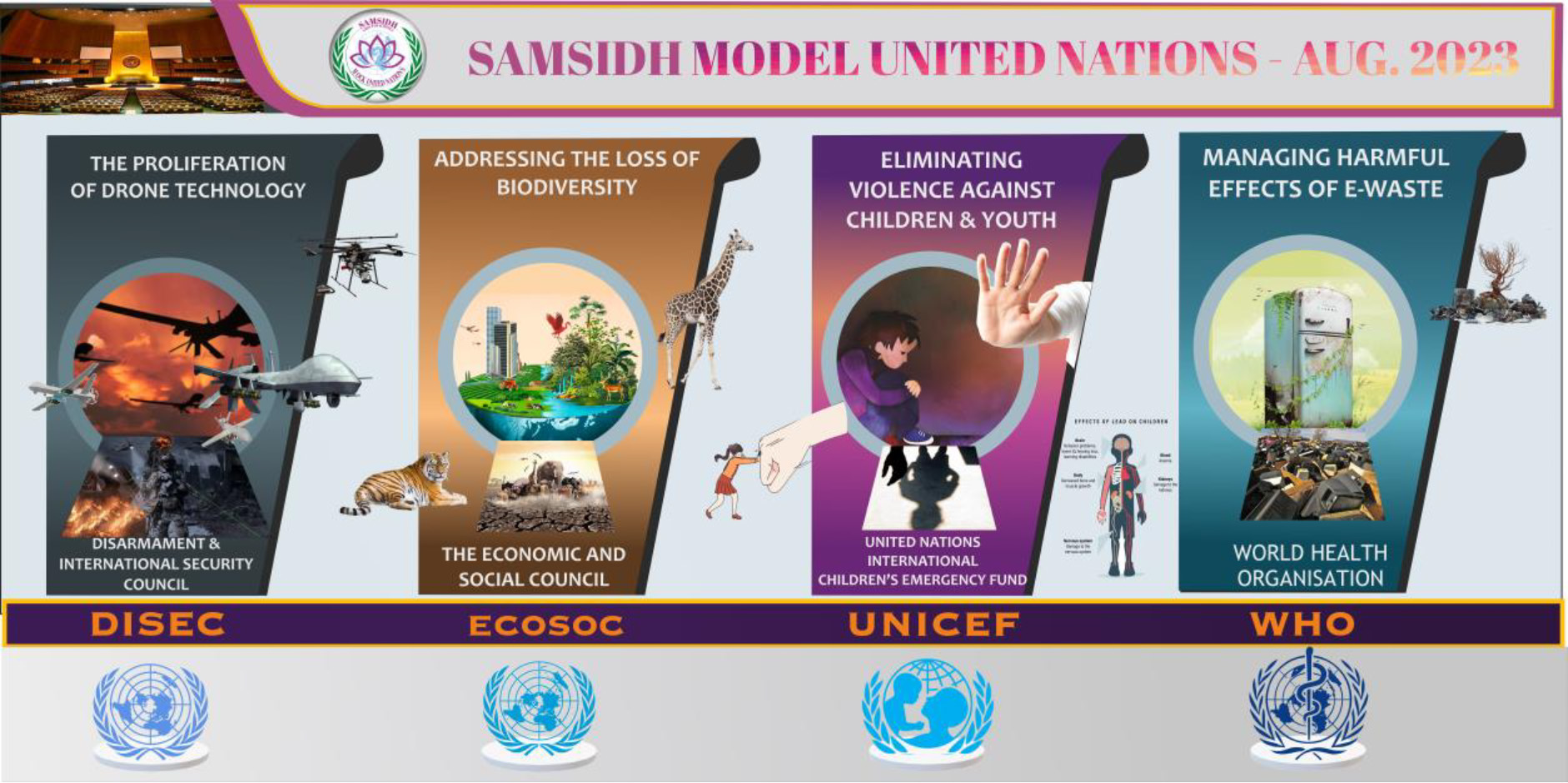 Being held on the 17 ,18 , and 19 of August 2023 at Bengaluru.
MUN (Model United Nations) simulations are popular practices for those who are curious to know more about the UN. Multiple students worldwide participate yearly in MUN at all educational levels – from primary to university. Being a part of MUN helps students develop leadership skills, research, public speaking, problem-solving skills, professionalism, and global acumen. Moreover, it instils the ability to come up with solutions that can be accepted by the majority, skills in negotiation, conflict resolution, and cooperation. These conferences are ideal for people to challenge themselves.
READ MORE
– Samsidh HSR has raised Rs. 20,147 educating 11 children.*
– Samsidh Vidyaranyapura has raised Rs.12,000 educating 7 children.*
What an incredible way to build communities of CHANGE with U & I !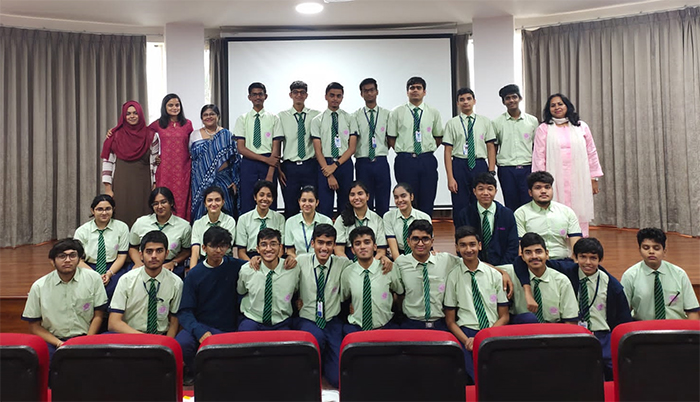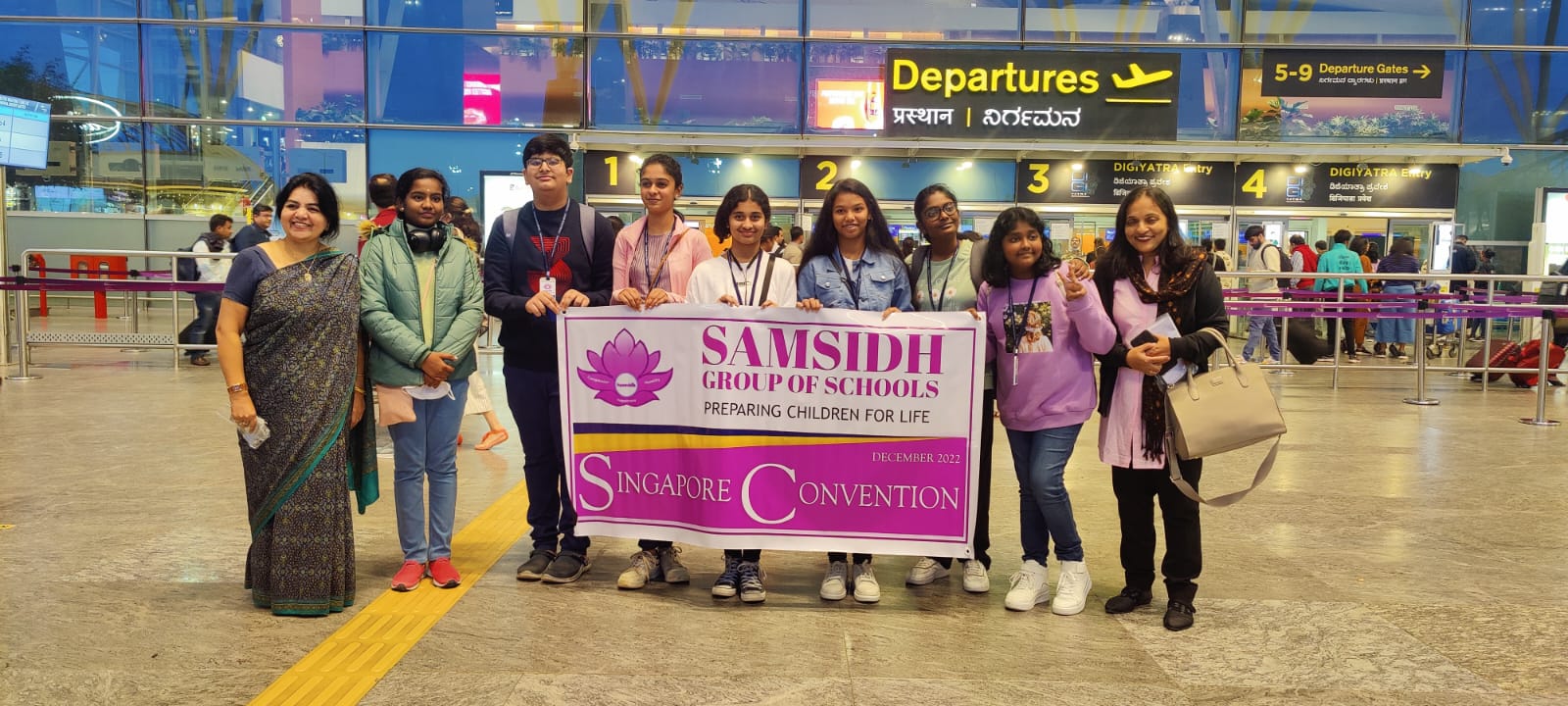 In the busy world of academics and extracurricular activities, school students often find themselves juggling…
Are you searching for advice on how to excel in your homework and attain success…
As students, we often find ourselves struggling to maintain focus and manage our time effectively…
We both thank you for the important role that all the teachers play to shape Joshita in the class and personal life.

Please know that we recognize your positive influence and moral guidance, and we value the example you impart to our child.

Thank you!

Vineet & Lajpat Kurdiya
Great school and teachers! Emphasize on activity-based learning approach. Inculcating values, identifying uniqueness and making every child confident. Grateful and a happy parent.

Beenu Singh
A great place to work! Enthusiasm, care, motivation, criticism at the perfect balance. A place which gives opportunity to learn and excel !

Pinki Mehta
Great school with a very economical fees high standard teaching staff responsible management.... Very difficult to find a school with all these combinations all together in Bangalore.

Deepak Pai
Good management, trained teachers, reponsing our real concerns, inclusive growth on our children...
Simply says ...Samsidh School-south bangalore is better for our children' growth....👍👍👍

Zoe Neil